We look forward to helping you get the gunk-free gutters you need.
When you own a home, certain responsibilities come with the territory. Many of them are things we do every day, like locking the doors when we leave or cleaning the dishes after our meals, and still more are weekly, like mowing the lawn and sweeping or vacuuming the interior rooms. Those kinds of tasks are fairly easy to remember to take care of, but for the more out-of-sight tasks, it can be difficult to stick to a good schedule. Gutter cleaning is one such task, but thankfully, our team at Southpaw Softwash is here to provide the reliable gutter clean-out services you need to keep your Charleston, South Carolina home safe from overflowing gutters.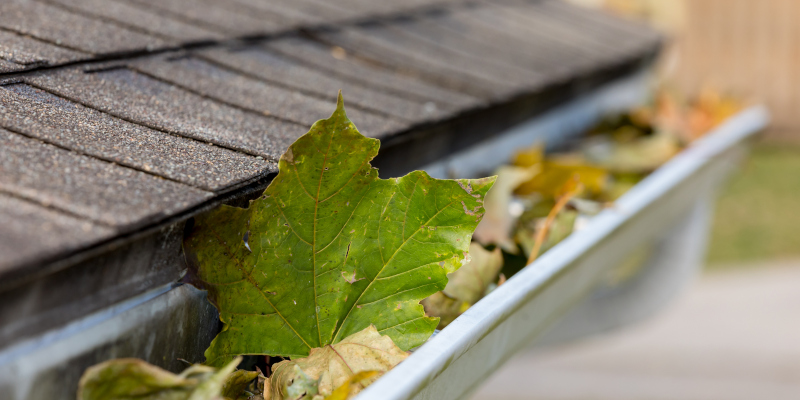 Because your gutters' job is to channel water away from your roof and foundation, it is critical to keep them clear of debris. If they get too clogged up, water will start to back up and spill over the edges, which leaves your home vulnerable to water damage. We offer professional gutter clean-out services that will rid your gutters of built-up gunk, like leaves, twigs, insect nests, and more, so they can do their job.
During a gutter clean-out, we'll also handle getting rid of the grime, like dirt, algae, mold, and mildew, that tends to build up on your gutters. We use a method called soft washing, which is a safe, efficient, and effective alternative to power washing that won't run the risk of prematurely wearing out your gutters. We won't rest until you're fully satisfied, and we know we're leaving you with pristine gutters that are ready to handle even the strongest downpours.
Contact our office today if you'd like to schedule your next gutter clean-out with our skilled team or if you are interested in signing up for our convenient semi-annual gutter maintenance plan. We look forward to helping you keep your gutters gunk-free!