Get your home's surfaces truly clean with the power of soft washing.
When your home's surfaces start to look a little dirty or grimy, your first thought is to power wash them. And while power washing can get rid of some of this dirt and grime, it never quite achieves the thorough, noticeable clean you're after. Instead of settling for these results and repeating the process of power washing your home's surfaces over and over again, try an exterior house washing method that actually works.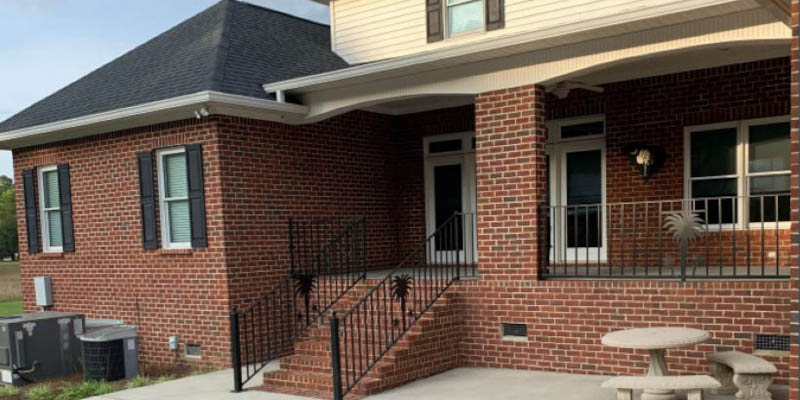 At Southpaw Softwash, our exterior house washing company does soft washing here in the Charleston, South Carolina area. Unlike power washing, which relies on sheer force to blast away dirt and grime, soft washing uses a low-pressure system and biodegradable soaps and solutions to eliminate dirt, grime, and buildup at their source. Not only do the results last and last, but they won't inadvertently damage and degrade your home's surfaces over time.
The environmentally friendly, biodegradable chemicals we use when we clean houses help break down pollutants and infestations, so they can be quickly washed away. They do all the work without all the pressure, and they won't harm your pets or your landscaping in the process.

If you're ready to make your home look its best without damaging its surfaces or only getting temporary results, it's time to give soft washing a try. Contact our exterior house washing company today to learn more and to get a quote for soft washing your home.
Similar Services We Offer: