Southpaw Softwash
Debris, dust, and dirt build up on your home or business' surfaces over time, creating an environment that nurtures the growth of algae, mold, fungi, and mildew on your roof, siding, walkways, and other surfaces. Although pressure washing can remove the external layer of this biomass, it won't solve the root cause of the infestation, so the problem keeps coming back over and over again.
Not only does our system of soft washing clean your home or business' surfaces of grime, dirt, and debris, but it also removes the bacteria, mold, mildew, and algae (microbial growth) at the root that traditional pressure washing cannot. As a result, the 30-year-old system we are authorized to use gives results that last four to six times longer than traditional pressure washing.
Our Services
We're excited to show you just how good soft washing can make your Charleston, South Carolina home or business look. We can clean your siding, roof, walkways, pool deck, sidewalk, gutters, windows, driveway, and any other exterior surface, making these areas look like new with the power of soft washing.
Roof Cleaning
Our exterior house cleaning solutions eliminate dirt, debris, and buildup at the source for a thorough clean that lasts and lasts.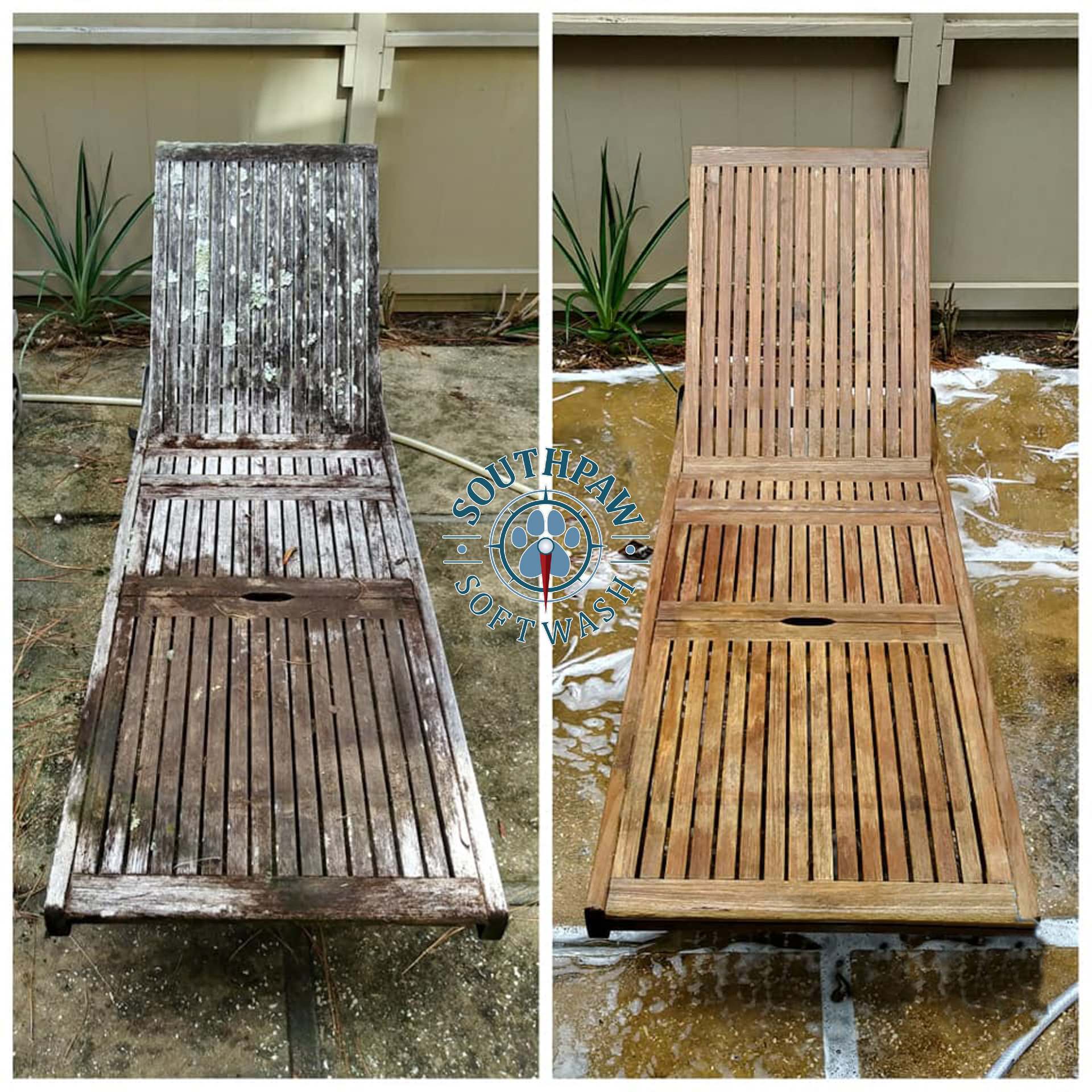 Seasonal Wood Restoration
Ipe wood is durable and weathers the elements well, but its beautiful appearance will diminish over time. If your ipe wood features are looking a little tired, we can rejuvenate their luster with our specifically designed, low-PSI soft washing technique.
Soft Washing
The safe alternative to pressure washing, soft washing can get unbelievable results for your home or business.
Gallery
Our work speaks for itself!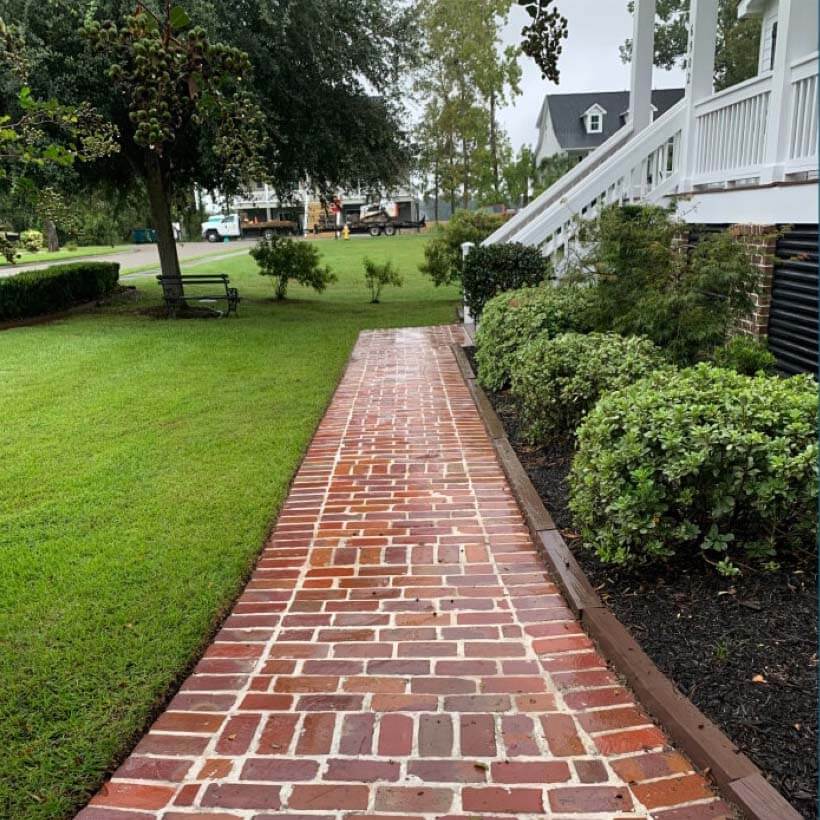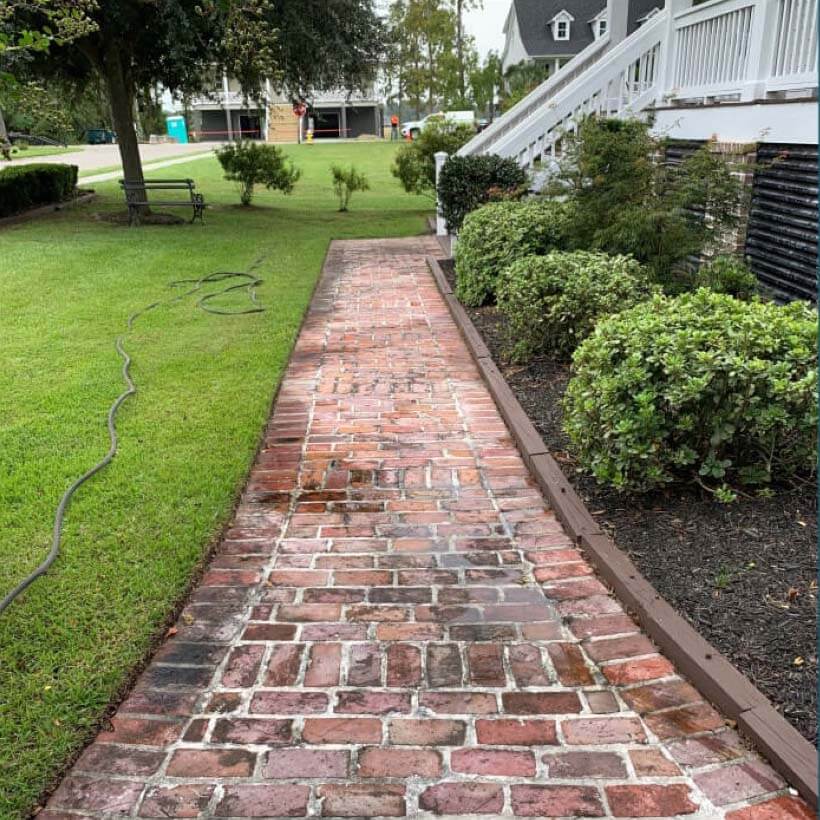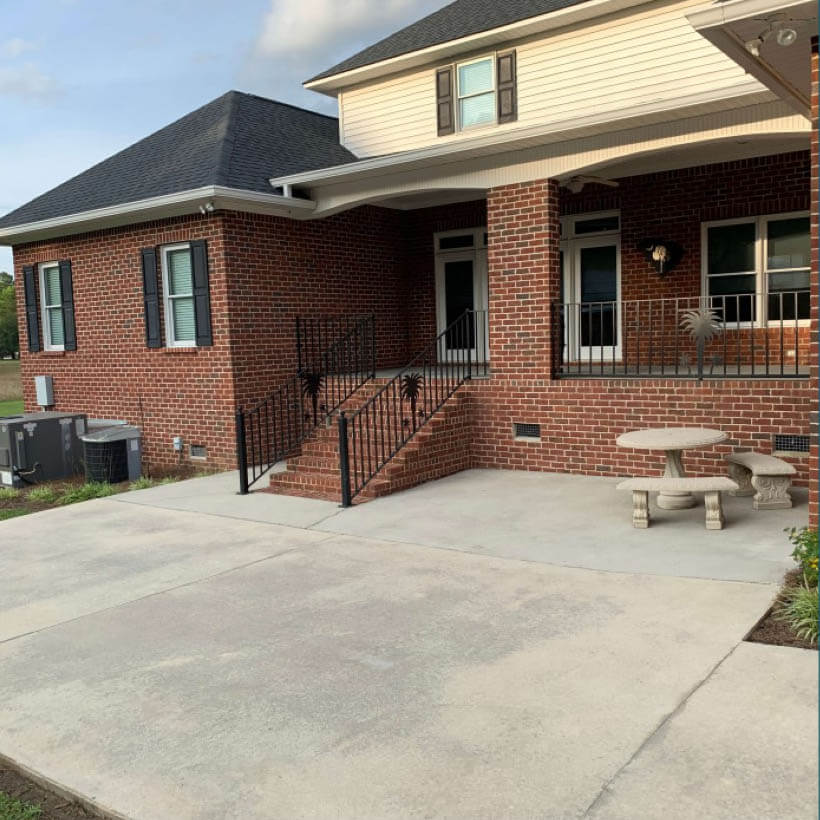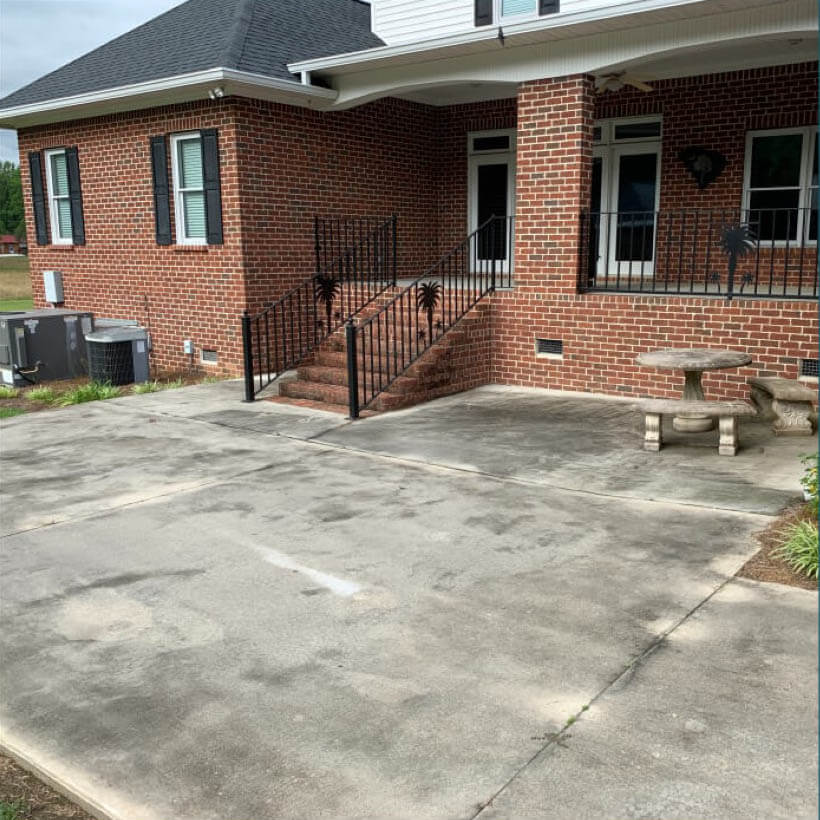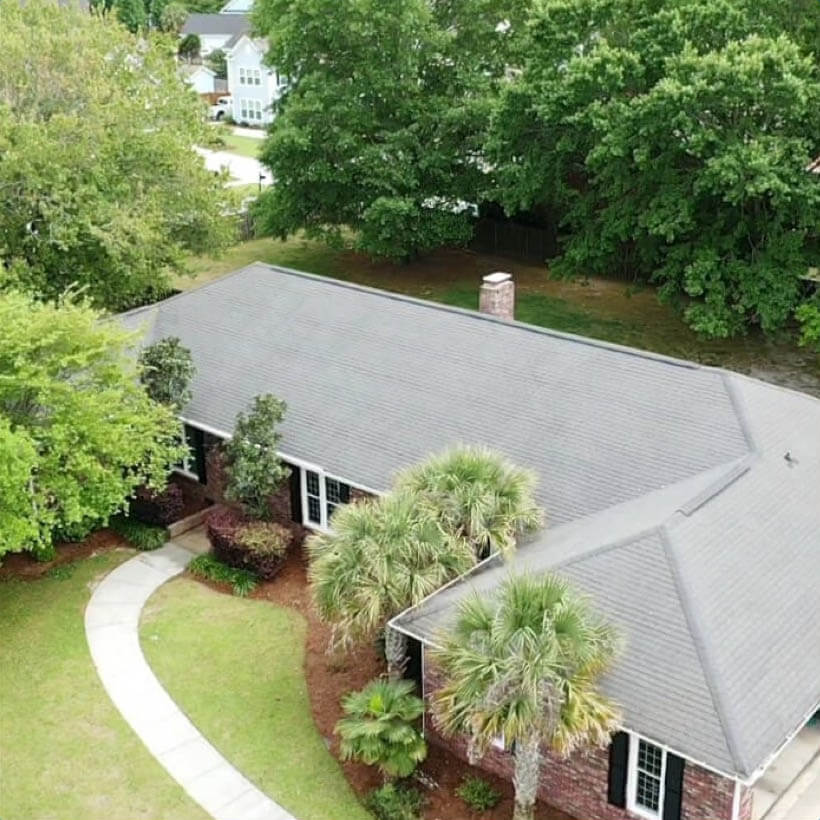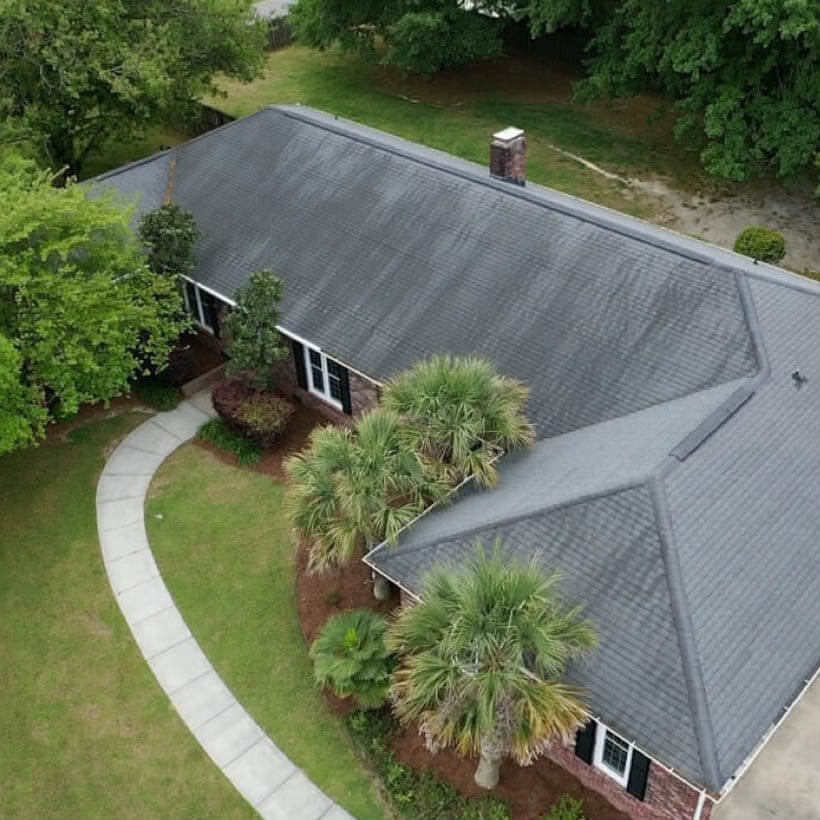 Family & veteran owned
We're a family-owned, veteran-owned company that cares about great service and giving back to our local community.
Incredible results
We use soft washing technology that gets incredible results for the surfaces we clean.
No damage to your property
Soft washing won't harm your landscaping, and since it uses low psi, it won't damage surfaces and materials.
Contact Us
Contact us at Southpaw Softwash to learn more about why soft washing is the way to go to clean your home or business' exterior or to get a quote. We're excited to hear from you!
"Did a professional job and exceeded my expectations. I will definitely use this service again."
-Lezza Washington
"Very professional and hard working!! I would use this company again!! I would urge you if you want your house to look beautiful like mine is now without all the residue on the outside. Great prices and Awesome work!!"
-Sonya Hightower Hobby
"My house, windows, and driveway all look amazing!!!"
-Meredith Garris
"*" indicates required fields