Get a soft washing quote by contacting us today.
Soft washing can get incredible results for your home. If you're ready to improve your curb appeal and clear up the dirt, debris, growths, and buildup that's dirtying your home's surfaces, it's time to give soft washing a try.
At Southpaw Softwash, we're a soft washing company here in Charleston, South Carolina known for the great results we get with the power of soft washing. To learn more about why soft washing is the way to go to get your home clean, or to get a quote, contact us today.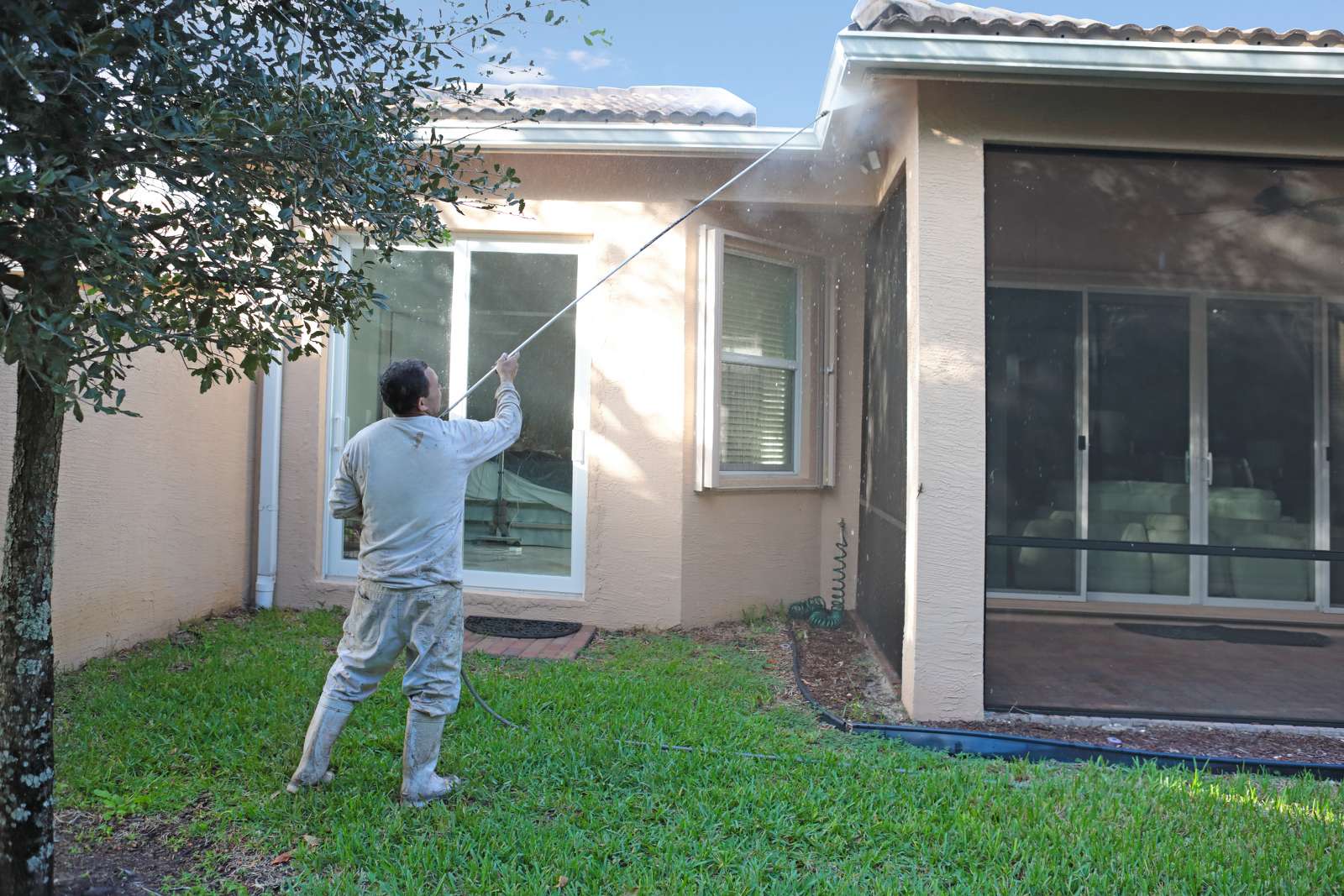 Southpaw Softwash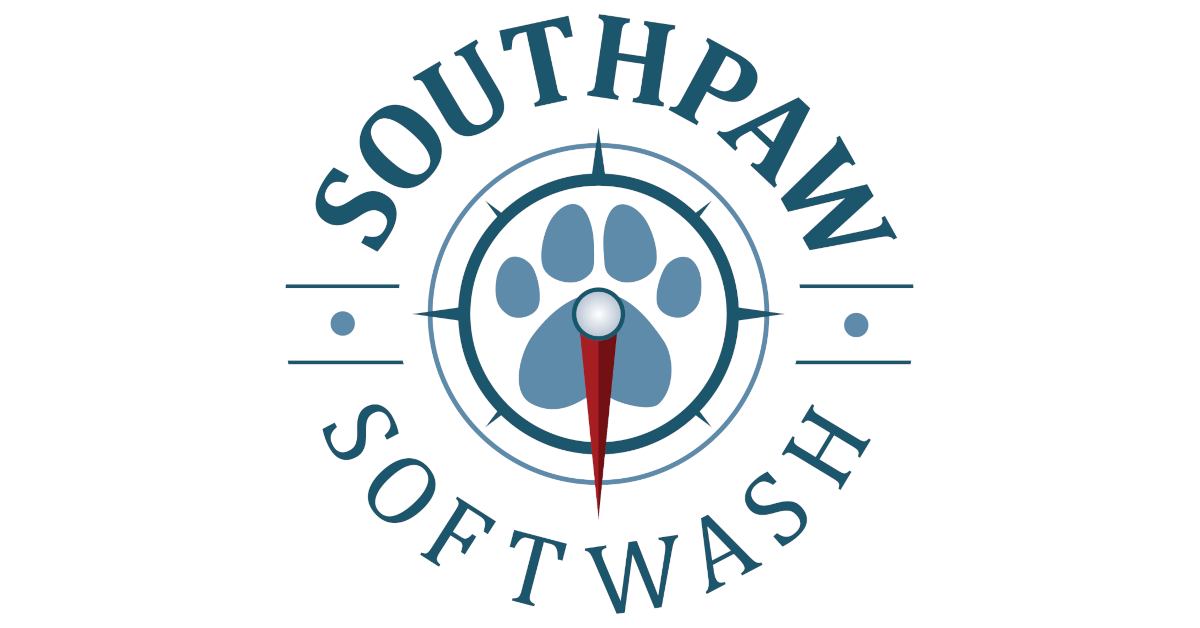 Telephone:
(843) 906-2280
---
Saturday - by appointment only