Make your gutters look their best with our soft washing solutions.
The gutters on your home serve an important purpose – they divert water away from your roof when it rains, so all this moisture doesn't erode your roofing materials and cause water damage. Over time, however, your gutters may start looking less than their best and could use a good cleaning. Instead of power washing your gutters to remove grime and buildup, choose soft washing instead.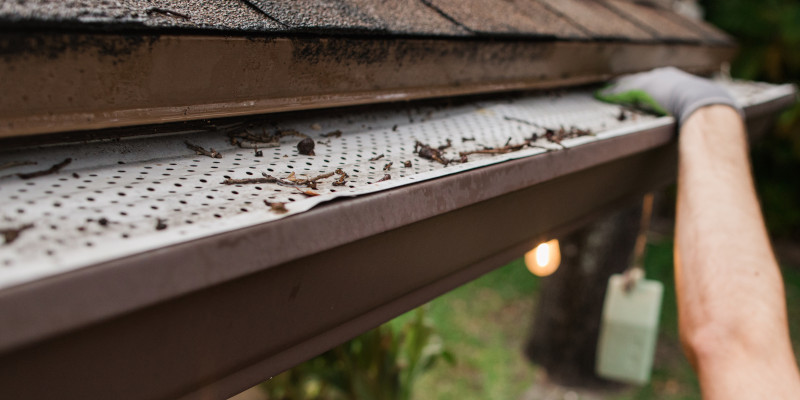 At Southpaw Softwash, we're a soft washing company in the Charleston, South Carolina area that offers high-quality gutter washing services, including semi-annual maintenance and cleaning service. Soft washing is better for your gutters and the rest of your home's surfaces because it's gentler and more effective than power washing. Choose us to wash your gutters, and not only will they look great after we're done, but our processes also won't prematurely age or damage your gutter system.
Our goal is to provide a level of service and cleaning above what you would normally expect. We stand behind our gutter washing and all of our other exterior cleaning services 100%. If you're not satisfied with the results you get, you don't pay. We care about getting great results for your home, and we won't stop at anything to ensure you're happy with how your gutter washing results turn out.
We can soft wash everything from your roof to your foundation, your gutters included. For more information about getting your gutters washed and why soft washing is the way to go, get in touch with us today.