We offer expert ipe restoration services to help you return this wood to its original beauty.
At Southpaw Softwash, we have extensive experience in exterior cleaning, and we offer a wide range of services to help you keep all your exterior structures in excellent condition. One of the many services we offer is ipe restoration. For those who don't know, ipe is a type of wood that grows in the forests of Central and South America. It is known for being extremely dense, durable, and resilient. Although it weathers well, ipe wood will start to become worn down without proper maintenance. If your ipe lumber is looking the worse for wear, we encourage you to call our team to learn more about our ipe restoration services.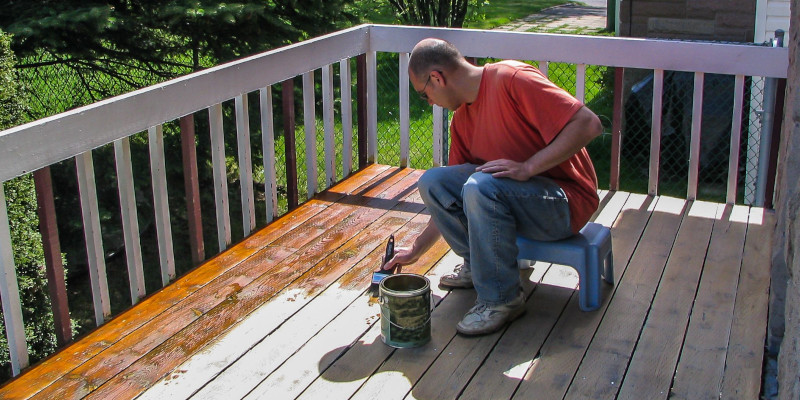 The purpose of our ipe restoration services is not to alter the original structure of the wood in any way, but rather to return it to its former excellent condition and bring back its original beauty. Our experts will take care not to damage your ipe wood structures or trim components, and you can count on us to make them look as good as new. If you have questions about our ipe restoration services, we encourage you to give us a call to learn more—we'll be happy to answer any questions you may have.

Our team is proud to serve the Charleston, South Carolina area, and we want to help you keep your deck (and other wooden structures) in great condition. If you are looking for ipe restoration services, just give us a call to get our experts on the job.