We're a leading soft wash company, delivering incredible results.
When the exterior of your home or business starts to look a little grimy, a number of culprits can be to blame. Overspray from your irrigation system can leave spots on the siding and walkways, while a storm can blow around dirt that settles on your roof and other surfaces. But many of the materials used to construct the building can't hold up to certain cleaning methods. Harsh chemicals may cause deterioration, while heavy water pressure can blast holes of these materials. It's important to know where to turn for safe yet effective cleaning. If you're in or near Charleston, South Carolina, you can count on Southpaw Softwash as your trusted soft wash company.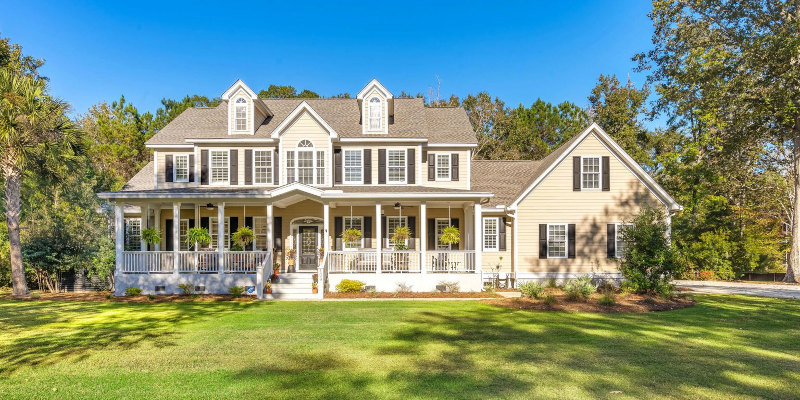 We're a leading soft wash company in the Charleston area, delivering incredible results. If you're not familiar with the process of soft washing, it's helpful to understand how it works. This alternative to power washing uses a highly effective cleaning solution made from biodegradable chemicals that are completely safe.
After applying the proprietary solution, our trained technicians allow it to sit on the surface and break down grime at its source. Then, we use water to rinse away the contaminants and cleaning solution, leaving behind a beautifully clean and sanitized surface. The results also last four to six times longer than those produced by other cleaning methods.
Our soft wash company is an authorized provider of this service, which can be used to clean roofing materials, siding, concrete, and many other surfaces. We also offer a quarterly soft wash maintenance program! We'd love to talk to you about the benefits of softwashing, so reach out to learn more.